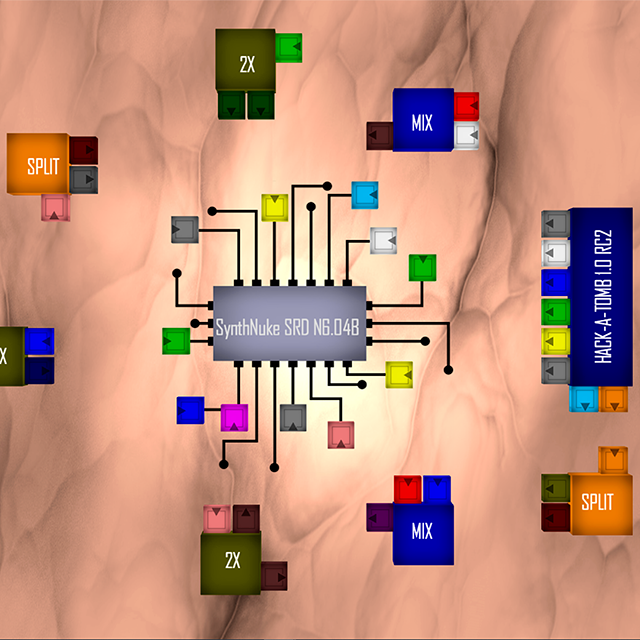 Brainjection
Brainjection is a cyberpunk themed puzzle game set in year 2059.
Help J.D. and Lez complete the operations in this deep, dark, intense, puzzlegame.

♦ Brainjection is among the winners of the latest Buildbox Game Jam and obtained the 6th place.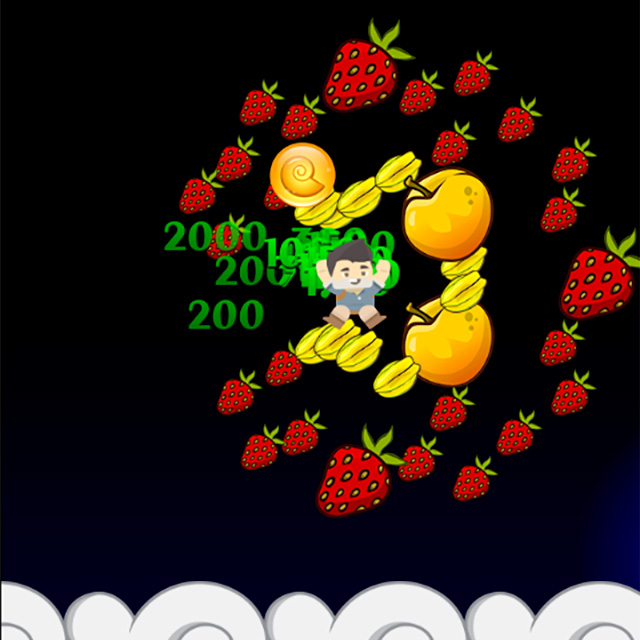 Bouncyland Adventures
Experience a true platformer gameplay as you help Tchupiki bounce his way onto higher grounds.
Jump on top of enemies to destroy them, avoid fireballs and other deadly obstacles, and land on still/moving platforms to survive.